Are you curious about Navigation systems? Many late models offer some form of navigation or you can simply provide your own. Let's check some options out now!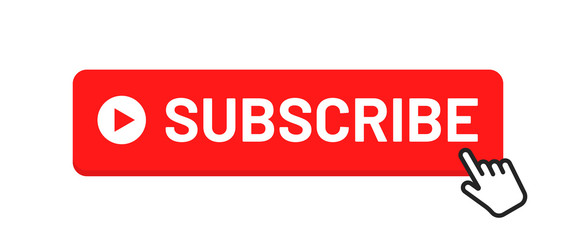 Subscription services. For example, GM vehicles have OnStar as its subscription service. You can easily press a button and tell the operator where you are going and they will input that into your vehicle navigation. Often times you can get a free trial with this service but eventually, you will end up paying for it. Your vehicle touchscreen will show you have navigation but you can't access it without subscribing.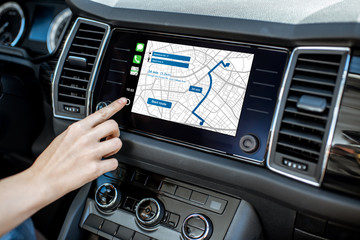 Built-In navigation. Other vehicles may have a navigation system built right in and you would just eventually have to purchase map updates. If you have or are looking at buying a new to you vehicle with this feature be sure to ask about map updates!
If you have an older vehicle that doesn't offer these types of services or you don't want to subscribe or upgrade there is an option for you as well, if you have a smartphone.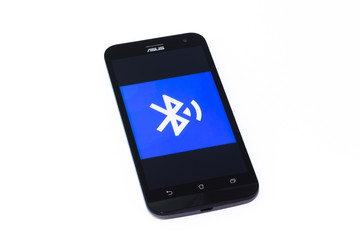 You can either upgrade your older non-Bluetooth radio to a double-din Bluetooth capable one, there are many out there so be sure to get one that suits your needs best. Once this is installed, you can just use your preferred phone map service through the Bluetooth. If your radio is already Bluetooth capable you can just connect your phone and use the map on your phone screen, be sure to mount somewhere you can easily see and not be distracted, and the directions will be spoken over your car speakers.
If you are in the market for a new to you vehicle be sure to check out Dallas Lease Returns HUGE INDOOR SHOWROOM! Look at the inventory from home 24/7 HERE!