Thanksgiving for many means spending time and sharing a great feast with loved ones. Sometimes a road trip is involved to get to the festivities.

Here are some helpful tips!
Prep your vehicle – Make sure tires and pressures are good, brakes, oil, washer fluid, etc. Pack a first aid kit, make sure you have roadside assistance or a spare tire and jack just in case. Better to be prepared than to be stuck on the side of the road in holiday traffic!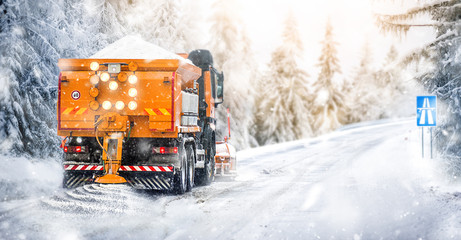 Check the weather and road conditions for where you are headed, that way you can be prepared if a snowstorm pops up 
Sleep the night before! Studies have shown that not getting enough sleep can impair the brain as much as driving drunk can! So sleep up!
Don't skip breakfast! Be sure to eat a balanced meal before you take off, people get grumpy (hangry) when they are hungry, and no one likes a grumpy person on a road trip!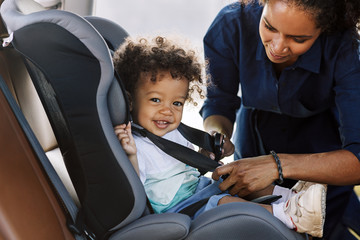 If traveling with children in car seats make sure they are buckled into the vehicle seat correctly as well as the kiddos themselves are secured correctly.
Be sure to stay focused on the road. With vehicles and technology becoming more high tech, it is easier to get distracted. Be sure to set your cell phone to do not disturb or put it away and focus on the drive ahead. Remember you are on the road with more people due to the holidays, so you want to make sure you are focused on the drive.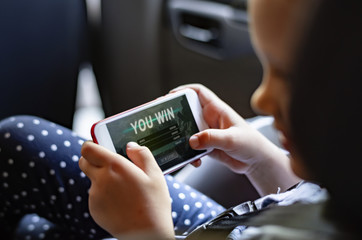 Bring entertainment for little ones. Tired or cranky kiddos can pose a major distraction to the driver, so be sure to pack healthy snacks, games, or electronics to keep them entertained. Also, pack a blanket and pillow to keep them warm and comfy if they take a nap.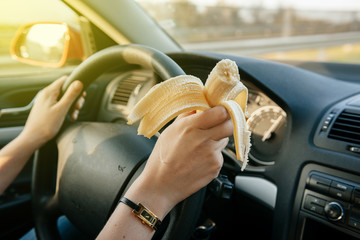 Depending on how long the drive is, you may want to pack a cooler with waters, sandwiches and snacks for everyone. 
Be sure to take breaks. Too much time all cooped up can take a toll on anyone, pull over, sightsee or just stop for gas and stretch.
If you are bringing a cooked dish, be sure to pack it safely and properly to prevent it from spoiling. If you cook it before you leave, place in a tight container, and then wrap it in foil, a towel, or an insulated container.
Check out our lineup of vehicles that can help make your next road trip a success!!