Are you looking for something fun to do in Dallas? Even if you aren't a car buff you will enjoy checking out some awesome rides at these upcoming car shows!! Check them out!
Go see some amazing rides as well as fill your belly with tacos at VDubs & Tacos on May 9th! Check out more info HERE!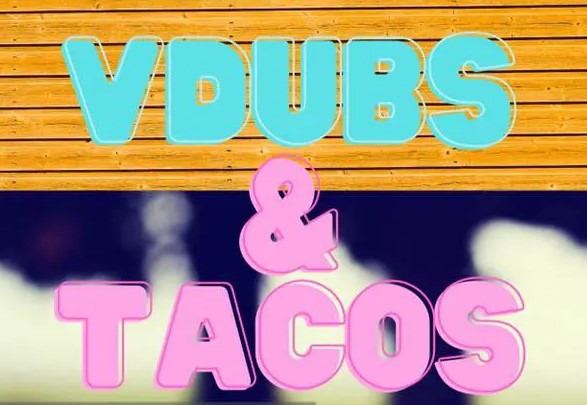 31st Annual Yellow Rose Classic – Southwest All-Ford Nationals is July 24th -25th! Got a Ford to enter? You can pre-register and save $10 or register on July 23rd! CLICK HERE for more info!
There are many more events like these listed HERE!
Here is another list of events! CLICK HERE!