Ahh Summer, the perfect time to gather friends or family up and head out on an adventure! Let's go over some hacks and tips to help keep your trip stress free, whether you are traveling with children or just a group of friends, these hacks are sure to help out!
Grocery Shop Before You Leave
You may be thinking, why on earth would I shop and fill my house with groceries before we leave on a trip!? These groceries are not for your home! Go shopping for some essentials, water, bread, cheese, lunch meat, and snacks, and toss them into a cooler in the car! This will help save money on convenience store snack runs! And probably be healthier too!
Invest in a 5 Port Charger
End the age-old game of taking turns/fighting over the one or two charger ports your vehicle has. A 5 port charger can plug into one spot and supply 5 people with juice! Everyone is happy!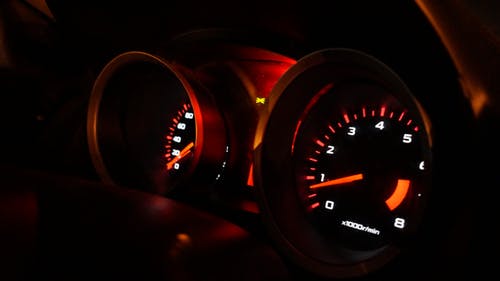 Set the Cruise
Whenever possible set your cruise control to help you save fuel. The slight fluctuations your foot makes can eat up much-needed fuel! Plus this helps with foot fatigue as well!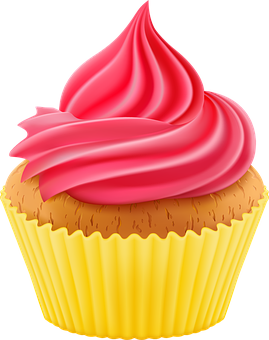 Cupcake Liners
While you are out shopping for groceries for your trip, pick up some silicone cupcake liners. No, you won't be baking with these, well you could just be sure to pick up some extra for your car! Slip these liners into your cup holders and voila, you have an easy to clean solution for the always gross drink holders! This also keeps your car ones nice and clean!
Shower Caddy
Undoubtedly you will be stopping along the way and grabbing some drive-thru grub. If you have children, or even adults traveling with you, use a shower caddy to hold the fast food! These help to keep things contained and can be used to store many other car trip items as well! You can even put one in your trunk to store vehicle essentials such as oil, cleaners, funnels, etc. You can also use fishing bait, or craft storage containers, with the multiple cubbies, to fill with snacks for little fingers!
Tablet as a TV
If you have a tablet laying around, download some movies onto it while you are on your home's wifi and then you can affix it to the headrest, or passenger visor for a makeshift portable TV!
First Aid and Car Sick Kit
This is a great thing to have handy, especially if you have little ones traveling with you. Just think, little Timmy gets car sick and loses his lunch all over the seat, no rest stops, no gas stations, what do you do!? Just by tossing some cleaning cloths and medicine in a baggie, you can be sure to handle this situation like a boss! First aid kits are great for any time, not just road trips, either invest in a pre-made kit or just toss some essentials into a bag and keep it in the trunk.
Download Apps
You may want to download some map apps, fuel apps, and even bring a paper map with you in case you have no service! The apps can help you find nearby food, rest stops, hotels, stores or fuel as well as help you get where you are going. Fuel apps can also help you find fuel but helps you find the cheapest station!