Benefits of Shopping at Dallas Lease Returns Indoor Showroom!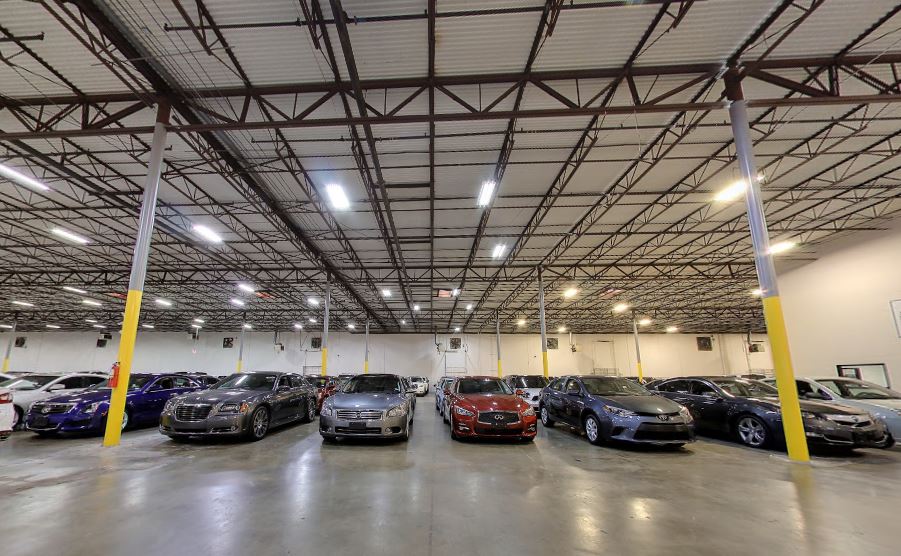 Climate Controlled! No need to worry about rain or blistering sun bearing down on your head while out walking a car lot! No sunscreen required!

The vehicles also enjoy climate-controlled. No harsh sun damage, hail damage, or anything else mother nature or nature in general (birds) wants to throw our way!

Safety! You never know what can happen outdoors, this way the cars and you are kept safe inside!

Since the cars are indoors, they are unlocked and available for you to look inside. No need to wait for a salesman to find the keys to let you in. Also, that seat won't burn you when you sit down! That's a huge plus!
You will love coming to visit our indoor showroom at Dallas Lease Returns, if you want to take a virtual tour before you come out in person you can do that HERE!