If you are unsure about traveling right now, that's perfectly fine, here is a list of ideas for a great staycation!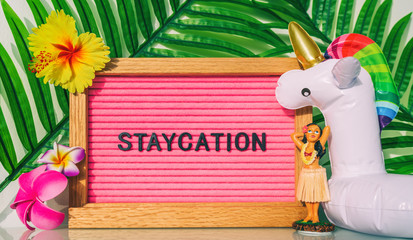 We know that quarantine has been going on for what feels like forever, and the idea of not taking a vacation away from your home seems miserable, however, we will give you some ideas that will make your staycation worth it!
You can get out of your house and still stay local by utilizing an Airbnb! Make sure you are choosing one that is taking safety precautions and be sure to take some yourself by cleaning, but a change a scenery might just be what is needed!
Go camping! Whether you are setting up an indoor blanket fort, a tent in the backyard, or heading out to the great outdoors and roughing it, camping is a great way to stay socially distanced from everyone and get back to the basics! Don't forget the smores!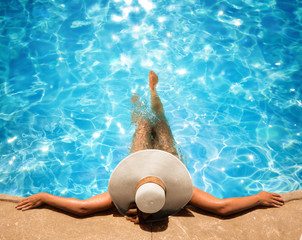 Pick a local hotel and get away for a few nights! Let someone else cater to you for once! Stay in that comfy bed and binge tv shows or sit poolside and relax!
Virtual trips are becoming quite standard these days, check out your favorite zoo or museum's website and see if they offer any virtual tours!
Whatever staycation route you choose know that Dallas Lease Returns is here for you offering home delivery and the convenience of a huge indoor showroom that is thoroughly cleaned for your safety. Check out our inventory virtually, 24/7 HERE!