Award recognizes top U.S. and Canadian auto dealers who demonstrate excellent customer service as expressed by consumer reviews written on DealerRater
Dallas, TX – 1/27/2021 – Dallas Lease Returns has been awarded a 2021 DealerRater Dealer of the Year Award, which recognizes auto dealerships across the U.S. and Canada who deliver outstanding customer service, based on consumer reviews written on DealerRater.com.
"Car buyers have spoken and have identified Dallas Lease Returns as the best Used Car Dealer dealer to do business within Texas," said DealerRater General Manager Jamie Oldershaw. "The quality and number of reviews for Dallas Lease Returns speak volumes of the top-notch experiences they provide to customers."
The DealerRater Dealer of the Year Awards are based on reviews by new- and used-car shoppers and those who took their vehicles into dealerships for service. Reviewers evaluated Dallas Lease Returns on its customer service, quality of work, friendliness, pricing, and overall experience.
Dallas Lease Returns has demonstrated consistently high PowerScore™ ratings for customer satisfaction, placing it in the top of its class. The PowerScore is determined using a Bayesian algorithm that factors the dealership's average DealerRater consumer rating and the total number of reviews written about the dealership during the 2020 calendar year.
"Our tagline is "Experience the Difference" at Dallas Lease Returns but it's not the cars or process that makes us different. Our people are the difference. Simply put, when you have fantastic people, they make fantastic experiences. DealerRater gives us a platform to share those experiences with others without them having to come into the Dealership." added Kris Gaerlan, President.
DealerRater has an audience reach of more than 34 million consumers each month.
ABOUT DEALERRATER
Founded in 2002, DealerRater, a Cars.com Company, is the world's leading car dealer review website that connects consumers with the right person at the right dealership. The site offers over 6.5 million sales and service reviews across 44,000 U.S. and Canadian dealerships, including a network of more than 5,000 Certified Dealers. DealerRater content has a reachable audience of more than 34 million consumers across the web each month. By offering a product suite that allows qualified dealerships to manage their reputations and achieve higher SEO rankings, DealerRater supports new customer connections by growing its online presence.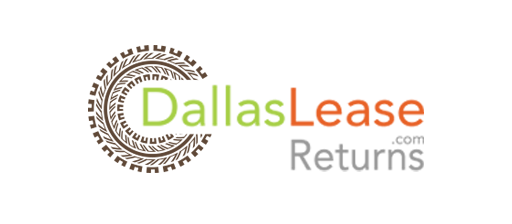 About Dallas Lease Returns
Over 15 years ago, Dallas Lease Returns decided to change the way the used car experience was done, no longer would you have to deal with high prices, pushy salesmen, or confusing finance managers. Vehicles would be inside and unlocked if you simply wanted to "shop" and when you were ready for help you would work with one agent during the entire process.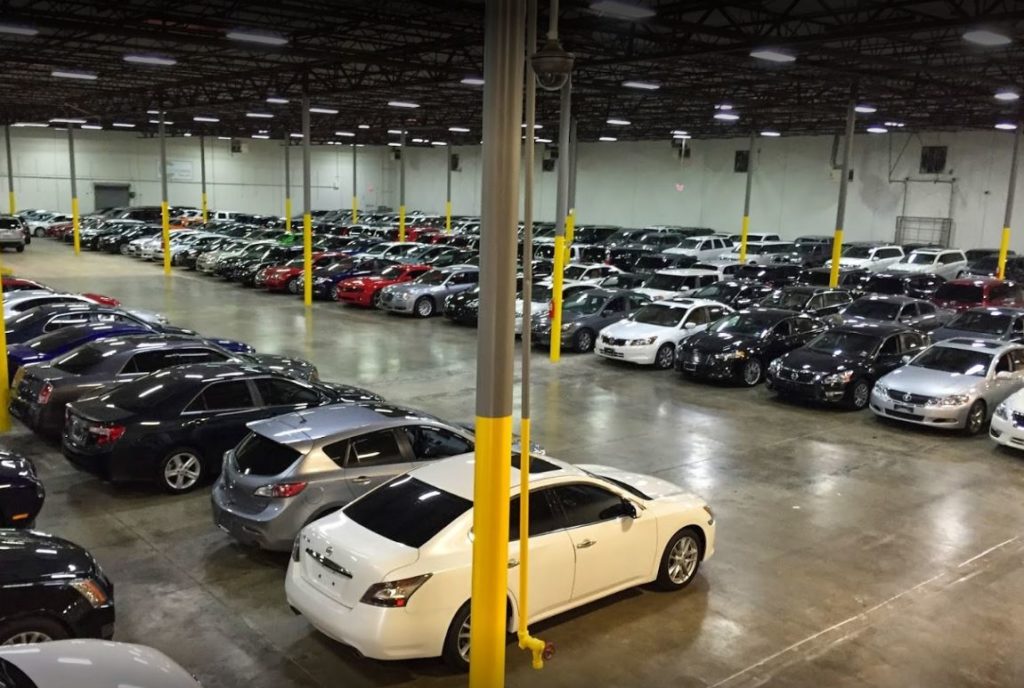 Today, Dallas Lease Returns is the 17, 18, 19, 20, and 21 DealerRater Texas Used Car Dealer of the Year, completing over 7000 transactions. Dallas Lease Returns and its partners have been featured in many local and National publications including Auto Dealer Monthly, Vehicle Leasing Today, Dallas Morning News, and Fort Worth Business Press, to name a few. They also stay sharp serving on many advisories including banks like Capital One Auto Finance and third-party advertisers like Car Gurus on their National dealer advisory.