Are you wanting to get out and enjoy some fun Fall activities? Let's check out some of the events coming up for the Dallas area!
Van Gogh Exhibit. Might not seem like a traditional "Fall" thing to do, but it is definitely worth the visit nonetheless! "From creators of the blockbuster exhibit seen by over 2 million visitors in Paris and after a sold-out run in Toronto, the Immersive Van Gogh Exhibit makes its mark at a Historic Venue in the heart of Dallas! Lose yourself in 500,000 cubic feet of monumental projections animating Vincent van Gogh's oeuvre. Wander through entrancing, moving images that highlight brush strokes, detail, and color – truly illuminating the mind of the genius. You will be immersed in Van Gogh's works – from his sunny landscapes and night scenes to his portraits and still life paintings." Check out more detail HERE!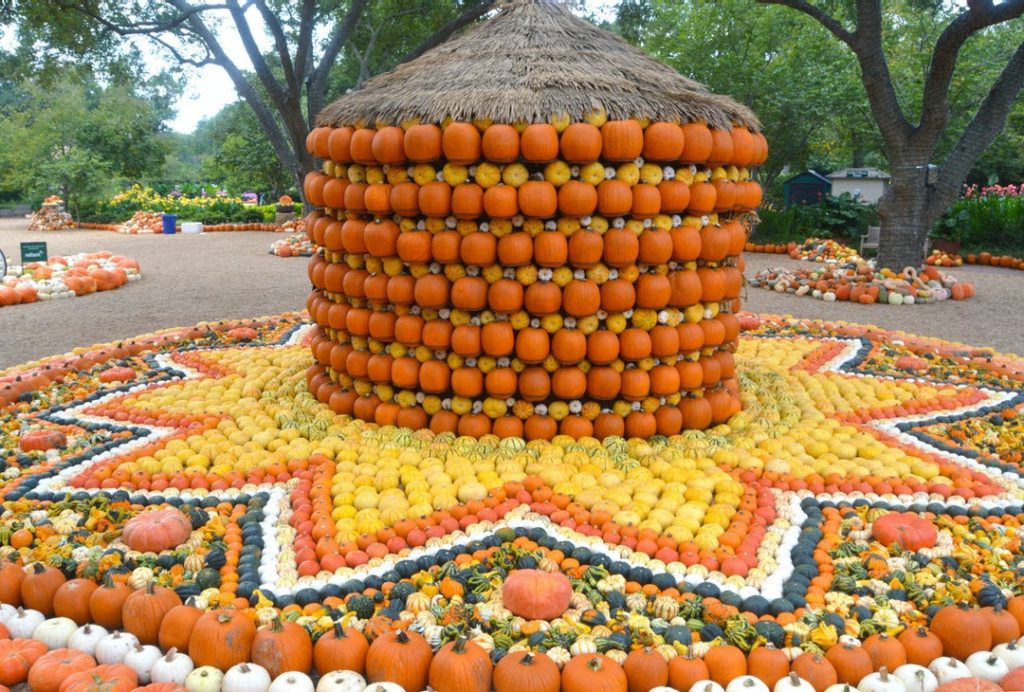 Autumn at the Arboretum, the Southwest's favorite fall festival, runs September 18 through October 31, 2021. Though the festival ends on Halloween, the Pumpkin Village remains open through Thanksgiving weekend. The 16th annual Autumn at the Arboretum, presented by Reliant, returns with more than 90,000 pumpkins, gourds, and squash, hailing from THE pumpkin capital of Texas, Floydada, throughout the garden. Take a LOOK!
Looking to get outside and avoid people while taking in some of the beauty Dallas has to offer? Check out these great places to hike!