Holidays have a habit of creeping up us. One moment Mother's Day is months away, barely something to worry about and then, suddenly, it is breathing down our neck. Thankfully, we live in a world where a great gift can ship in just a day or two!
To make things all the easier for you, we've pulled together a list of last minute Mother's Day gifts. Whether your mom deserves a new travel mug or some flowers, we have everything she may want!
San Francisco Salt Co Muscle Soak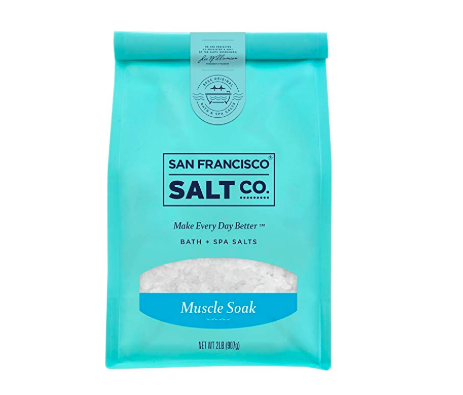 Sometimes the best gifts are all about allowing someone to take time for themselves, and these bath salts will help her do just that. Made up of pure Epsom salt and infused with eucalyptus and peppermint oil, they will help soothe muscles and aches.
S'Well Stainless Steel Travel Mug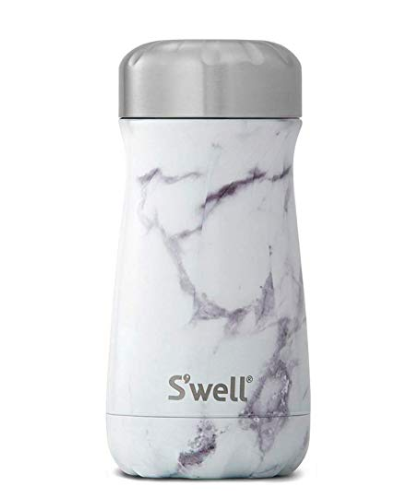 Do you know a mom that is constantly on the go? This would be a great gift for her! As odd as it may sound, water bottles are their own kind of accessory. Whether we like to admit it or not, the bottles we carry around say something about us. This one from S'well is made from a kitchen grade 18/8 stainless steel and features an attractive marble design and triple walled build that will keep your cold drinks cold and your hot drinks hot.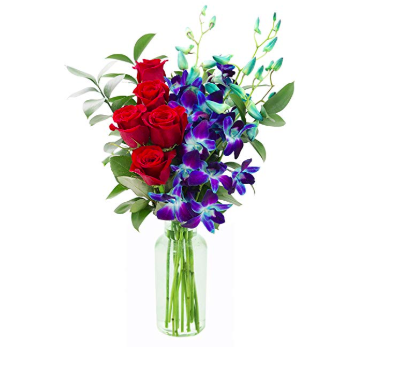 Let's be honest, pretty much everyone loves flowers! If you're limited on time and budget, something simple like a bouquet of flowers will go a long way towards letting her know you care for her. This particular arrangement of roses and orchids ships fast and can directly be sent to the mom in your life!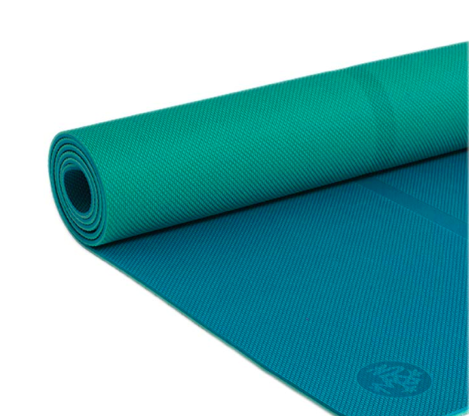 Know a yoga or Pilates lover? This mat is firm and durable. What separates this yoga mat from others less expensive is that it's made from a special biodegradable natural tree rubber. When you gift this mat to your mom, you can rest assured that you're adding value to her daily workout without adding more waste to the world.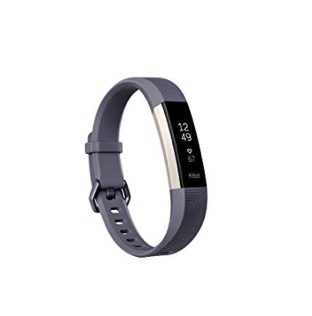 Know someone trying to get in shape? The Fitbit Alta HR can help! In addition to being the slimmest fitness tracker from Fitbit, the Alta HR also monitors heart rate, meaning that it's easier to track cardio and calories burned. The small size and color range also makes it an ideal gift to give to the active mom in your life!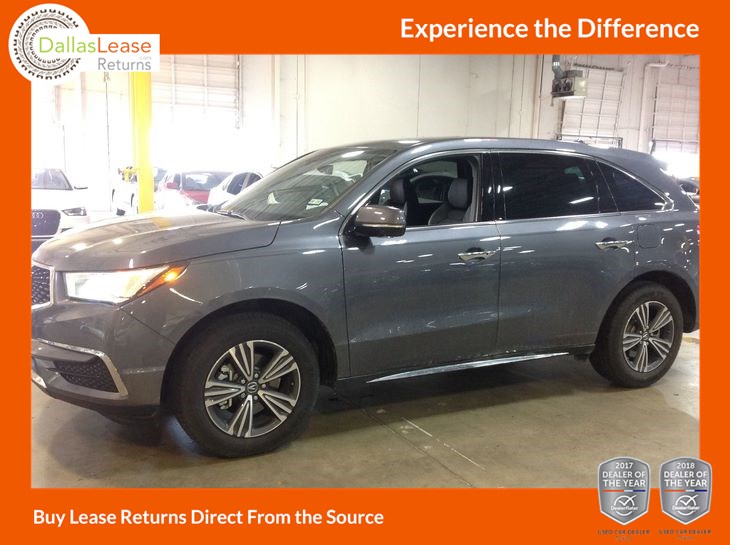 Looking to give her a gift she will remember forever? Give the mom in your life a car! Here at Dallas Lease Returns we have a large inventory of great quality cars! Our team of financial specialist will also work with you to find something in your price range. Come and experience the Dallas Lease Returns difference and browse our inventory today!
If your gift is thoughtful and from the heart, the mom in your life will love it no matter what!
Already bought mom a present? Tell us what it is in the comments below!