Whether you are throwing your own party or are looking for one to attend in Dallas. We have you covered!

Here is a LINK to some of the New Year's Eve parties happening in and around the Dallas area!
If you are throwing your own, here are some tips to make it a great one!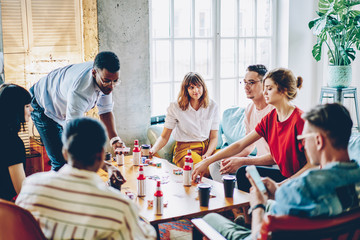 Host it at home. Save money on renting a space and keep it cozy for everyone! We know you want to invite everyone from your social media friend list, but keeping it small and to close friends will have you spending less money as well as gives you the opportunity to have fun instead of running around trying to keep up with everyone.
Speaking of cozy, keep the dress code cozy as well! If some want to dress up, let them but don't require it!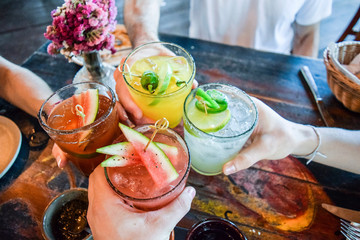 Have everyone bring their favorite drink! This really cuts the costs for you!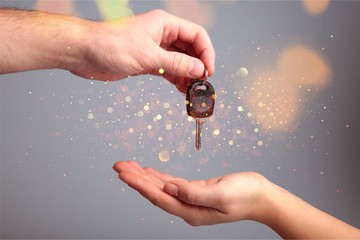 This is a very important step! Before you kick the night off, make sure you know the plans for people's designated drivers. Don't wait until after midnight to deal with an intoxicated person!
If your guests want to help, LET THEM! Don't try to do it all yourself, allow others to help make snacks or set out chairs.
If your house is decorated for the holidays still, keep some of the decor around, the lights and glitz can make a great backdrop for the New Year's Eve party!
Remember, these types of parties usually start later in the evening, so no need to spend a lot of a big meal, most will eat before they come so just snacks should be great!